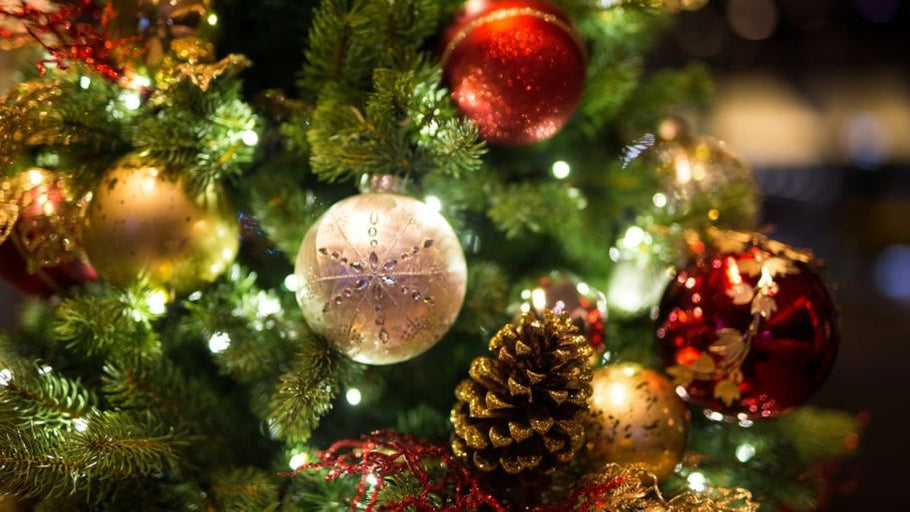 How we can help you with "Stress Free" Christmas Shopping...
Find out how we are helping you get what you want on time, gift ideas for him and her, under £50, under/over £100 and Royal Mail postal dates.
Includes good advice particular to planning Christmas 2023.
For the lucky few an adventure can be climbing a famous mountain, crossing an ocean single handed, skiing an untouched slope or reaching a new limit for mankind through speed, distance or endurance. But what, I ask, does adventure mean for you?